De Villegas de Clercampstraat 182
1853 Grimbergen
02/ 267 05 38
Kalkhoevestraat 1
8790 Waregem
056/ 96 01 60
Bedrijven
Wenst u een oplossing voor uw problematiek inzake geluid of trillingen? Neem contact op met Bureau De Fonseca en stel uw vragen. Onze experts staan graag voor u klaar.
Bel ons direct op 02/267.05.38
Mail op contact@defonseca.be
of vul het onderstaande formulier in.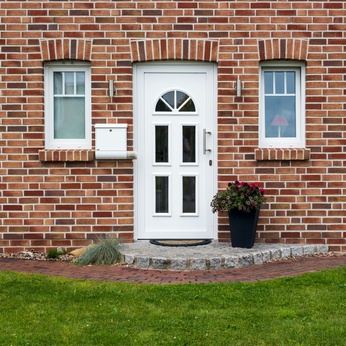 Particulieren
Bureau De Fonseca helpt ook graag particulieren bij de verbetering van hun wooncomfort. Ons bezoek ter plaatse, inclusief eenvoudige geluids- of trillingsmetingen kost minimum 750 Euro, afhankelijk van de uit te voeren metingen en analyses. Wanneer dit veel zou lijken, bedenk dan even dat dit niet opweegt tegen de kost van een verhuis. U vermijdt tevens dat u dient te investeren in maatregelen die niet het gewenste resultaat zouden opleveren.